Opening opportunities in the Greater Bay Area
GBA presents many advantages for businesses, including providing a bridge to mainland China, offeri...
Read more
Collaboration across the Greater Bay Area – HSBC supports Hengan ...
Read more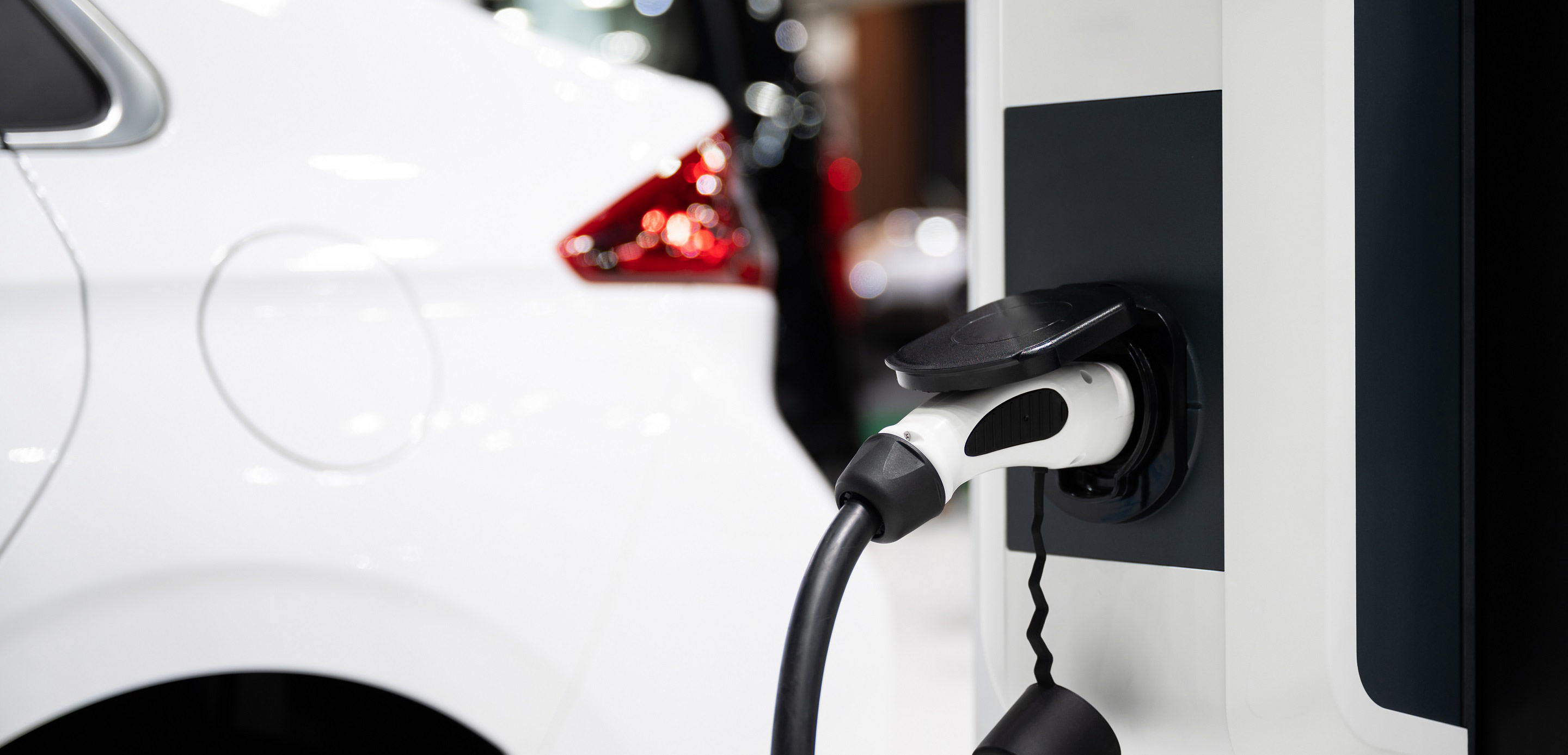 Accelerate the transition to low-carbon transport
Read more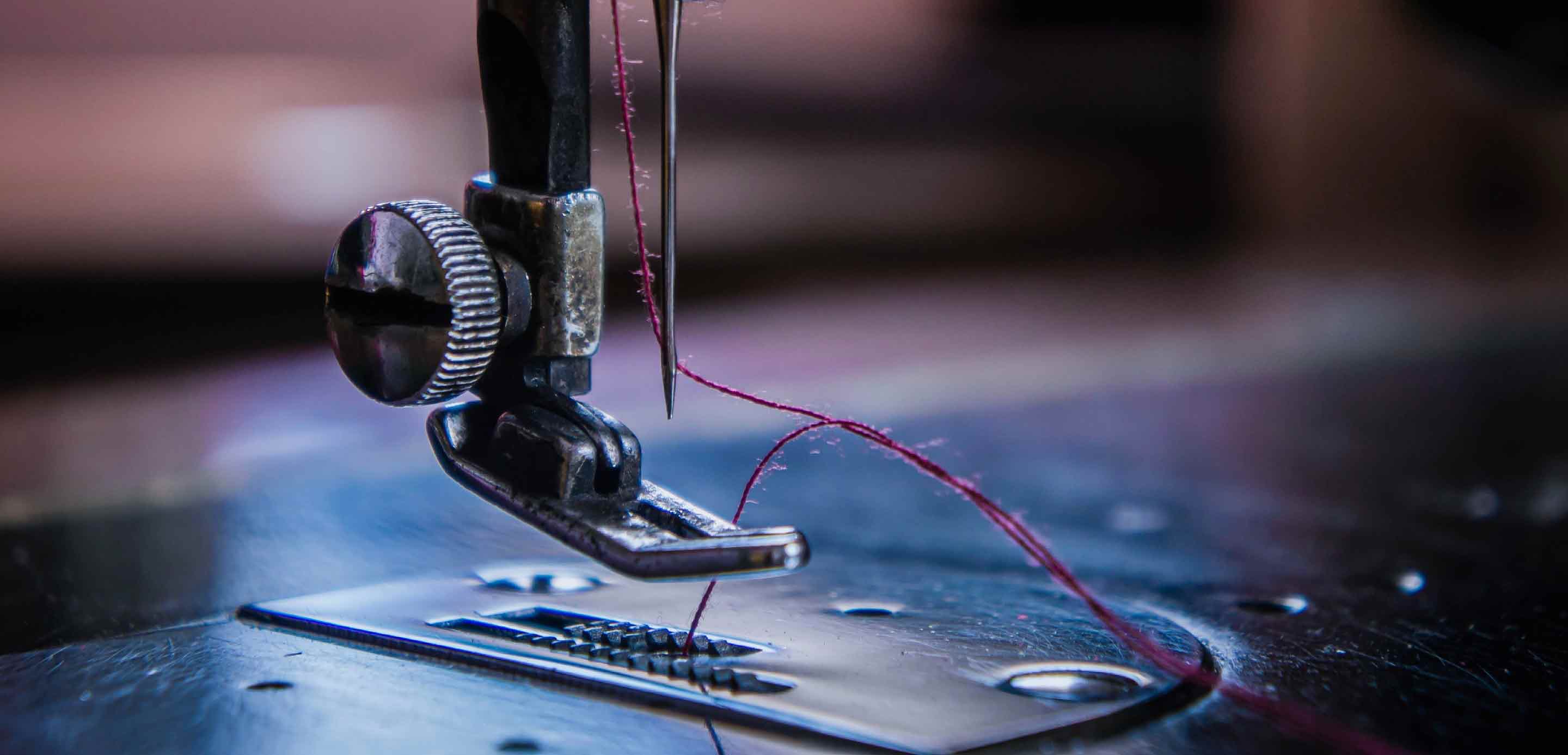 Weave a sustainable future – Kam Hing
Read more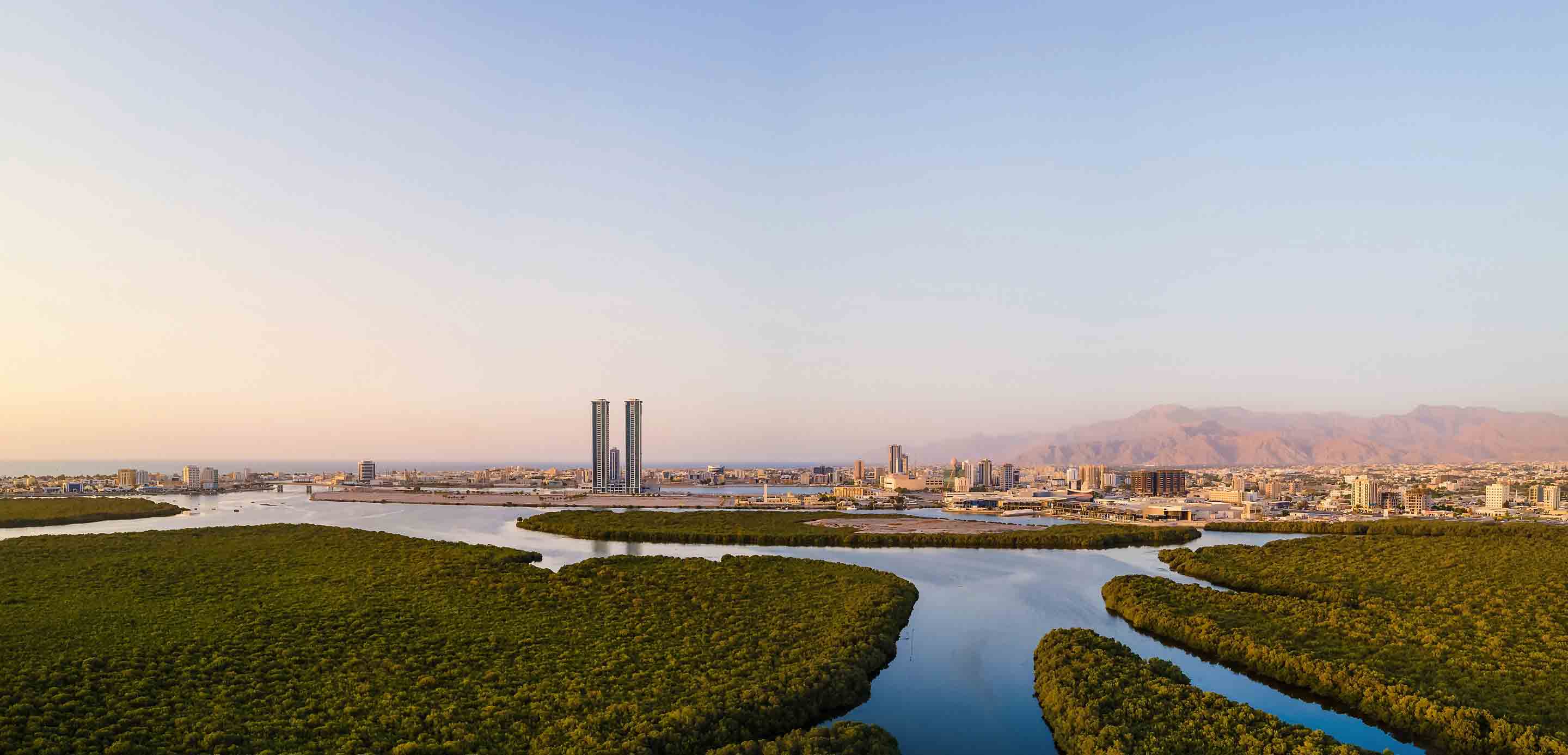 Build for the future – Serensia Woods
Read more

HSBC Tech Webinar Series: Towards a digital future: Trends in the...
Read more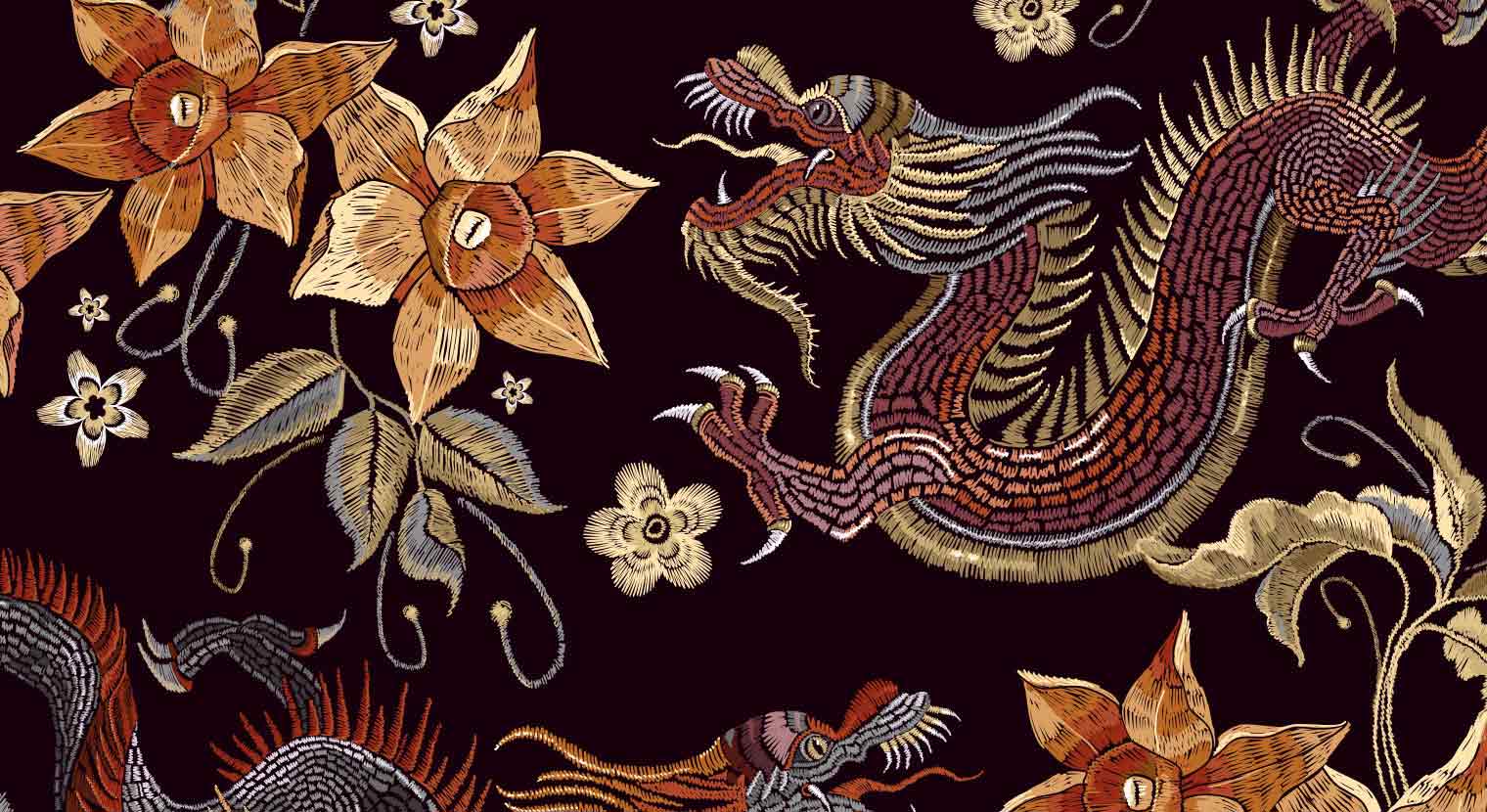 HSBC topped the Asiamoney RMB poll for 10 straight years
Get the insights that matter to your business
Customise your feed by choosing the Themes and Topics that you want to see.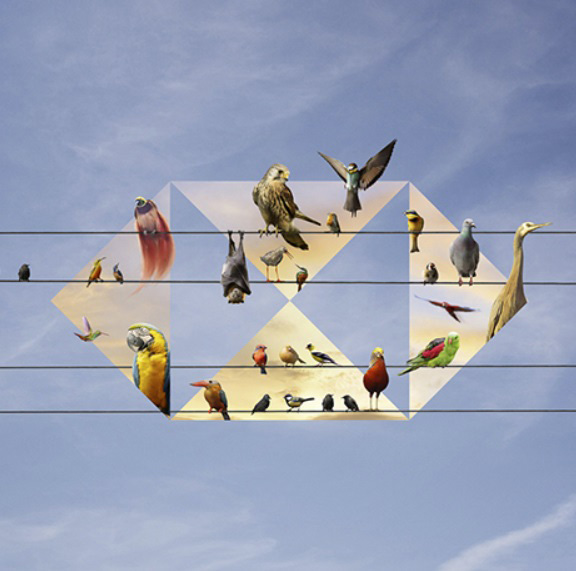 Read more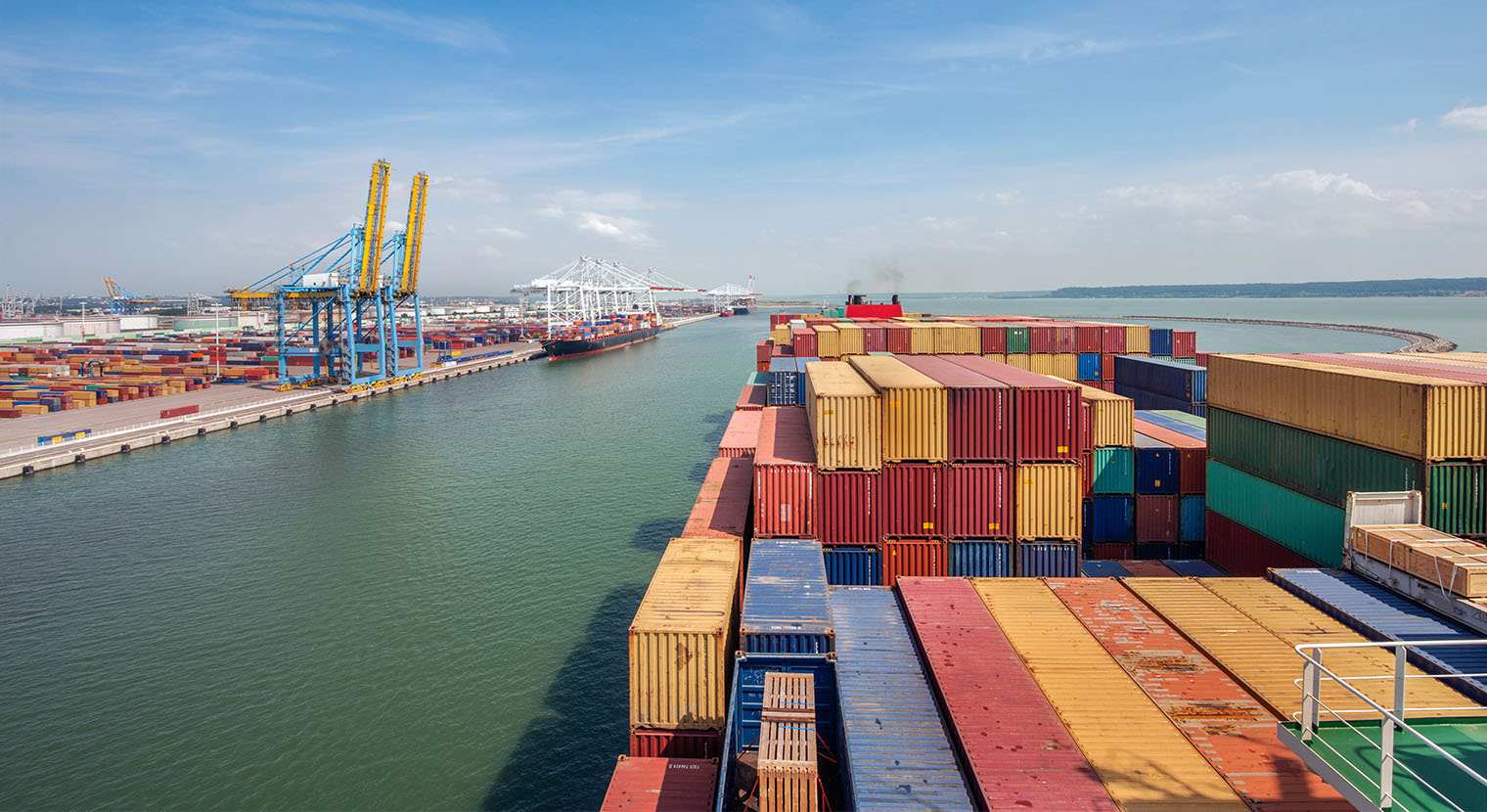 Reshaping the future of supply chains in Asia
Read more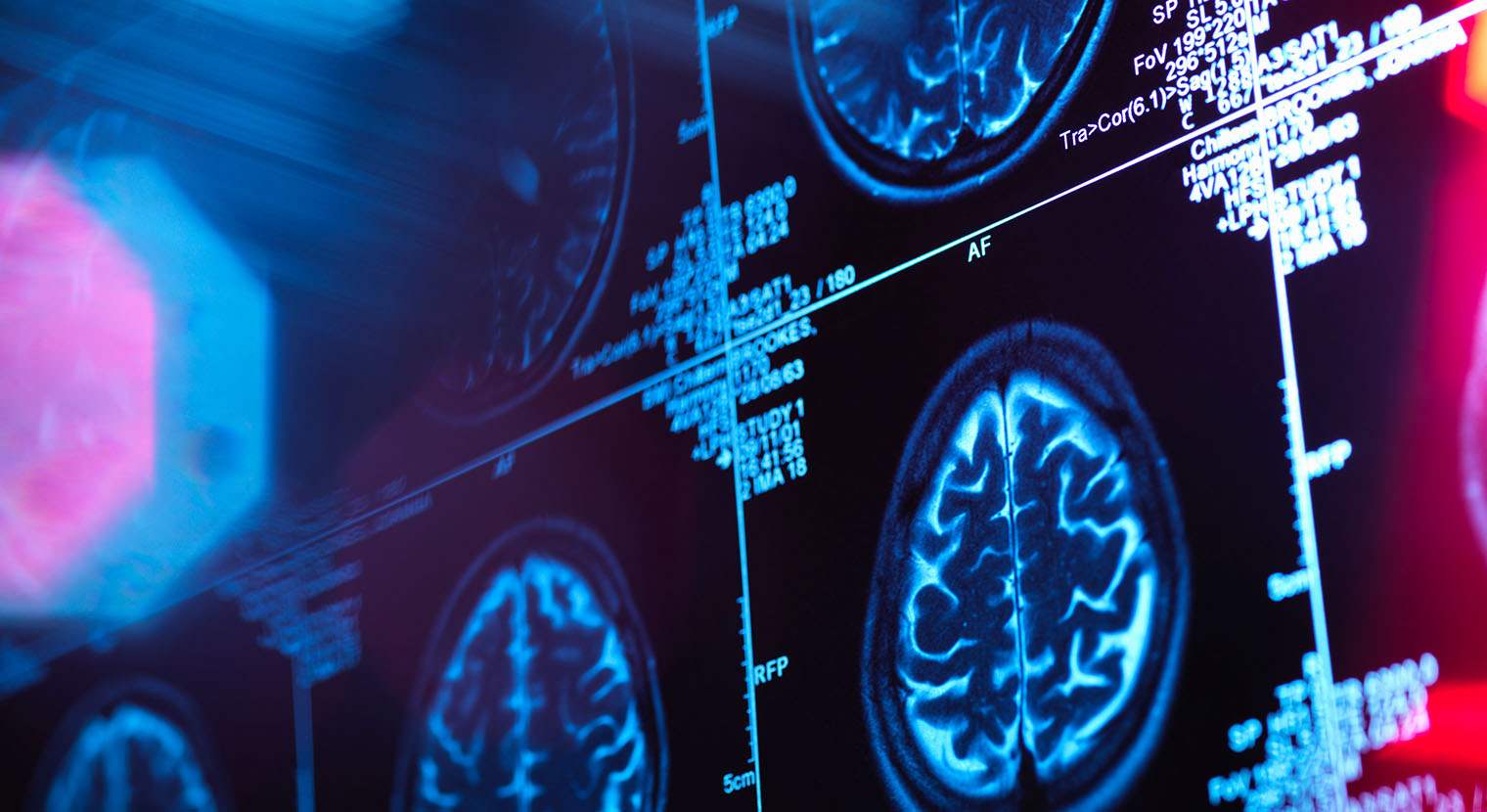 Ageing Asians become health aware
Read more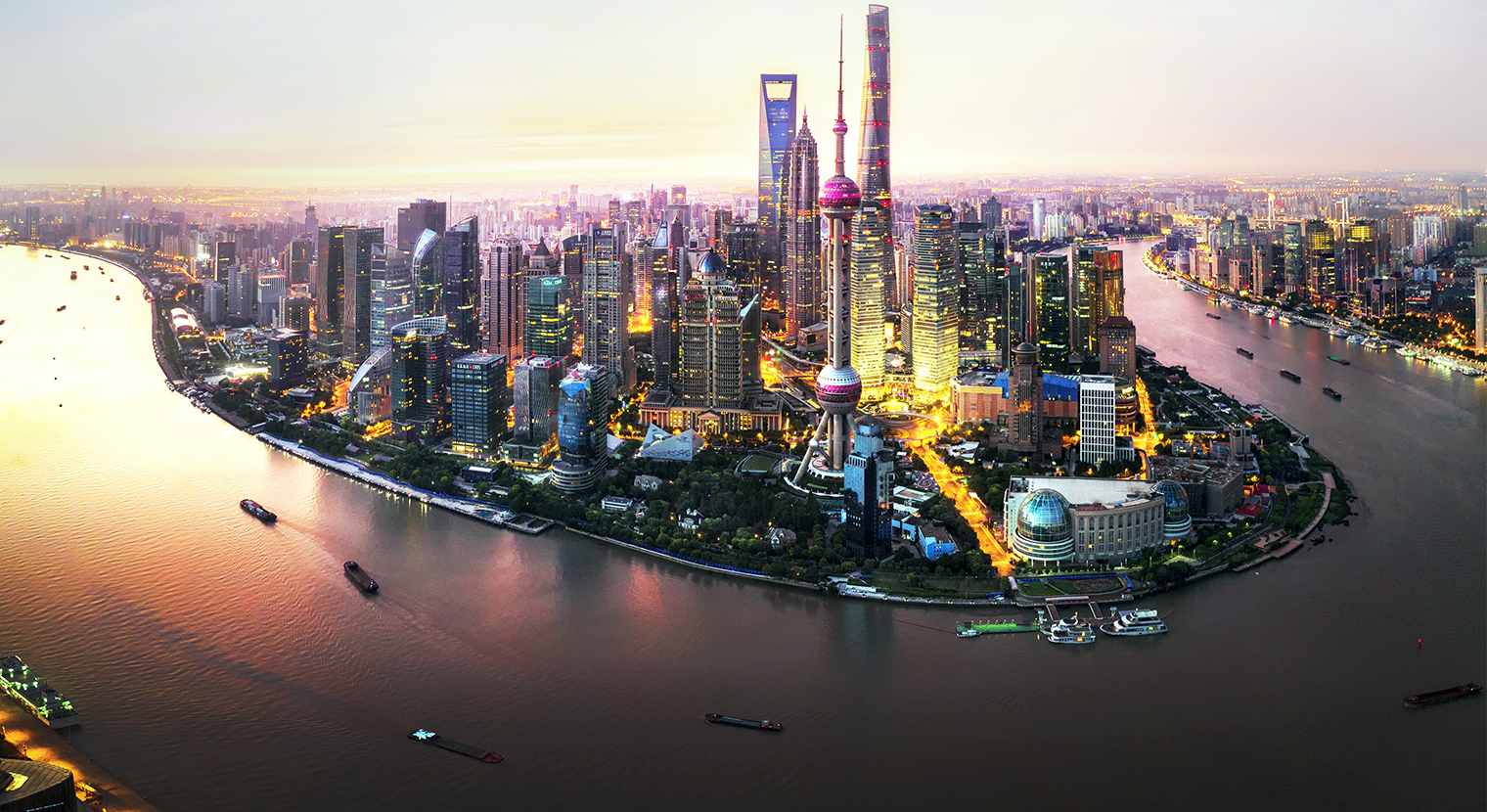 China Economic Policy Response
Read more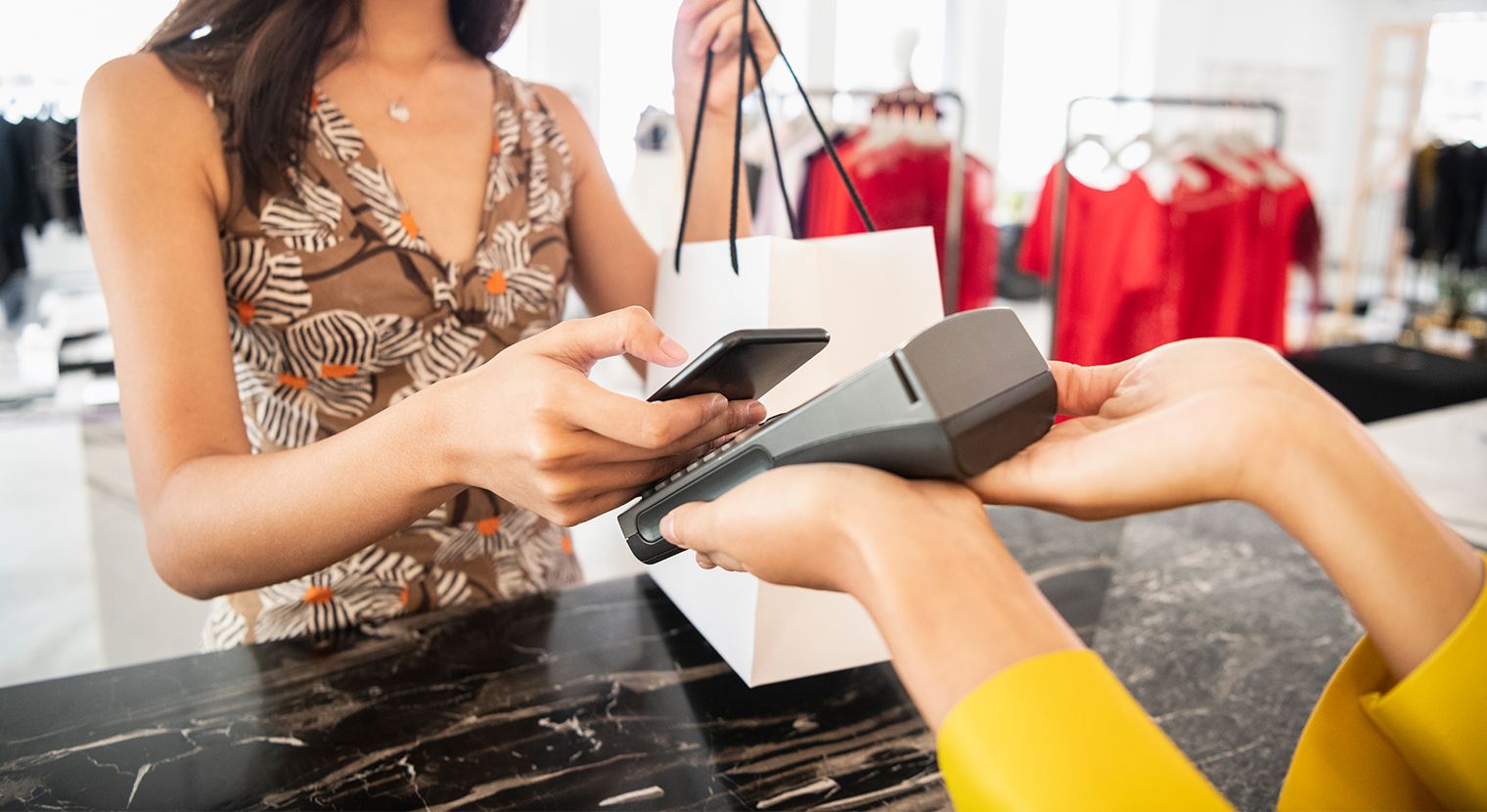 A new digital currency for China
Product
Working capital
Improve working capital by unlocking funds caught in the supply chain, and manage incoming and outgoing cash flows more effectively organisation wide.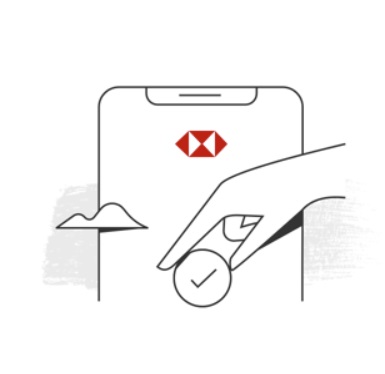 Read more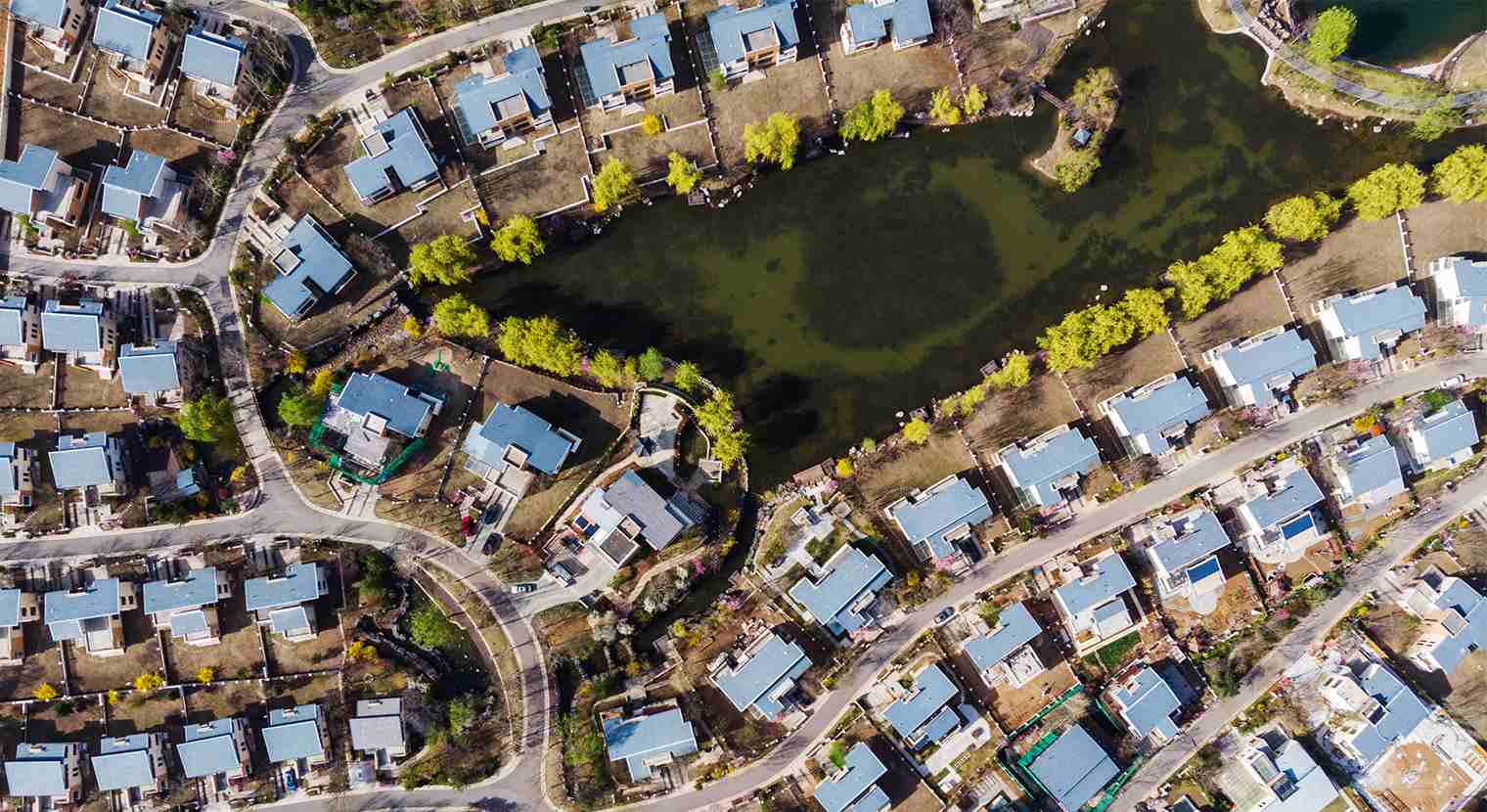 Read more

Investing in the Chinese recovery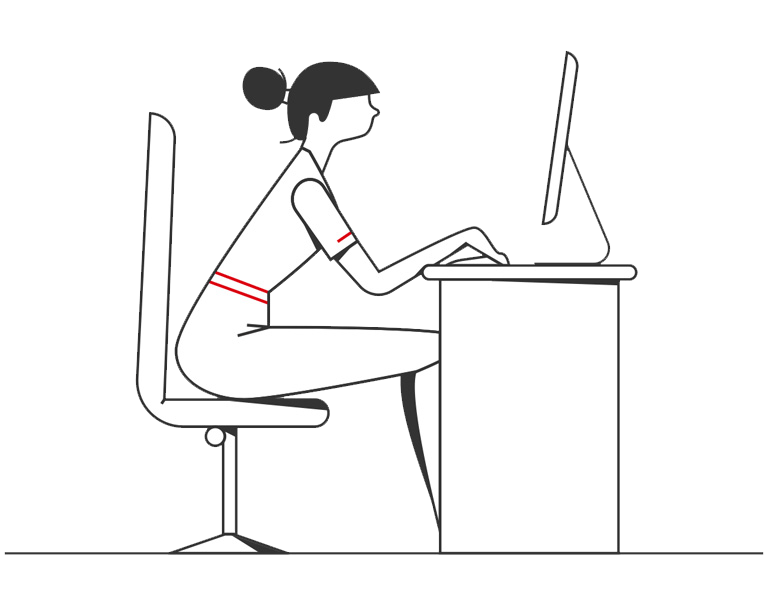 Need help?
Get in touch to learn more about our banking solutions and how we can help you drive your business forward.