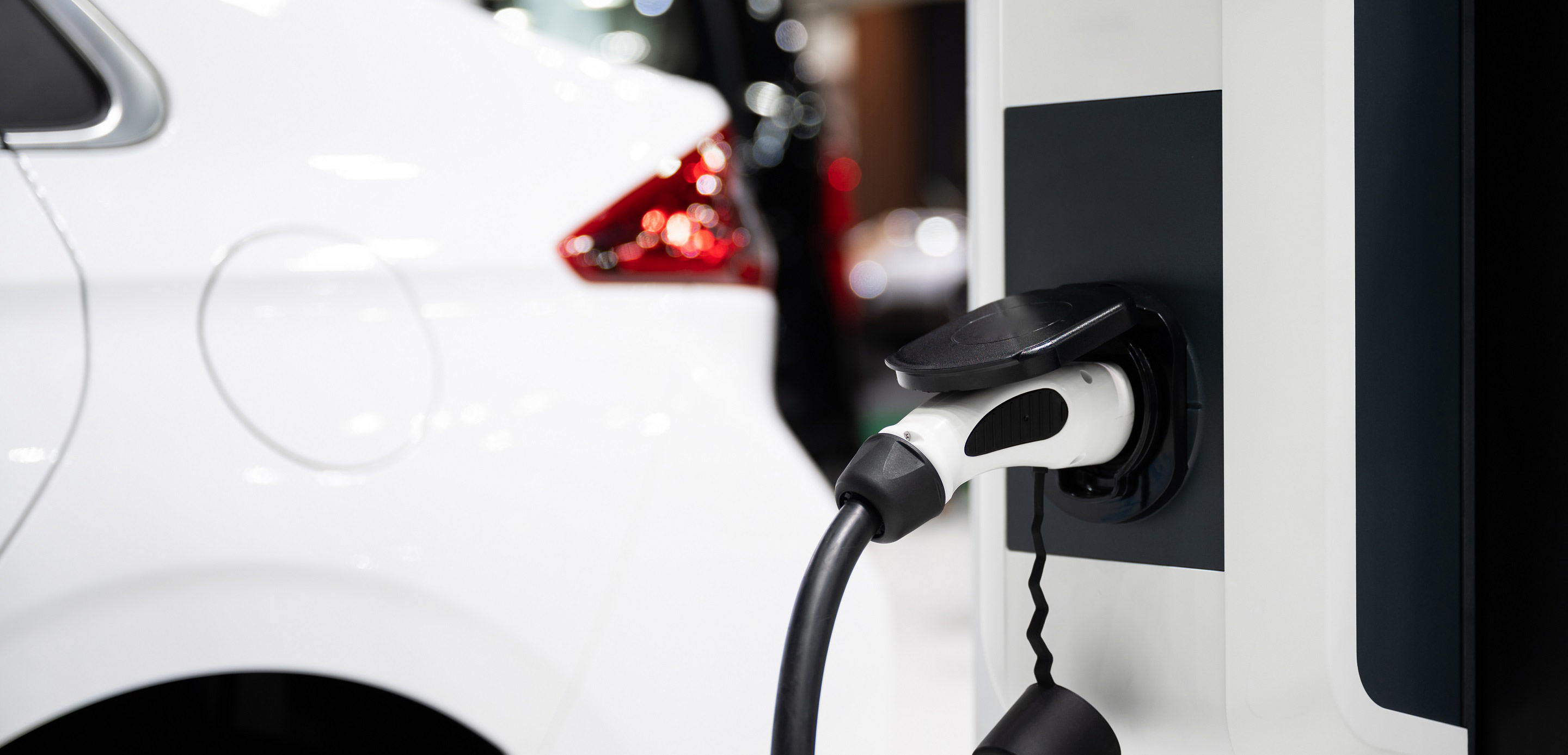 Accelerate the transition to low-carbon transport
Find out how Vang lek Group, one of the largest car dealer based in Macau, is partnering with HSBC Macau to offer more sustainable transport solution for the communities.
China is the world's biggest car market1, with over 26.86 million units sold in 20222. Zero-emissions and hybrid models are gaining traction, but fuel-propelled cars still dominate the market3.
China aims to peak its carbon dioxide emissions before 2030 and achieve carbon neutrality before 20604. The Guangdong-Hong Kong-Macao Greater Bay Area (GBA) is a pioneer in achieving the dual carbon goals and green development given its geographical position and economic profile5.
Against the backdrop of China's 'dual carbon' goals, making the switch to electric vehicles is a global trend. Under the 'Macau Environmental Protection Plan (2021-2025)', the Macau government has set predictive indicators for the growth rate of electric vehicles and set out plans to promote the adoption of electric vehicles, such as promoting electric public transport6.
Vang Iek Group, one of the largest car dealers based in Macau, has imported electric vehicle of the Maxus brand in Macau starting from 2022. HSBC provides Vang lek Group with a green trade loan to finance their development and capital investment of electric vehicles business and back-end operations. It helps to offer more sustainable transport solution for the communities and accelerate the formation of green and low-carbon transport. It is HSBC Macau's first green trade loan to cover electric vehicle business, which reinforces our strategic commitment to helping businesses switch to more sustainable ways of doing business.
Founded in 1935, Vang lek Group offers a wide range of cars from popular brands, auto parts and accessories sales, repair and rental services, with footprints over Hong Kong and Macau.
This marks an important milestone in our sustainability agenda as we look to contribute in the decarbonisation of the GBA's transport sector and creating sustainable values for our communities.
The automotive sector has been proactively driving its sustainable journey through a range of innovative solutions. We're committed to helping customers reduce carbon emissions while supporting them to thrive through the transition.
Today we finance a number of industries that significantly contribute to greenhouse gas emissions. We have a strategy to help our customers to reduce their emissions and to reduce our own. For more information visit www.hsbc.com/sustainability
Sustainability for businesses
Explore how we're supporting customers in their transition to lower emissions.