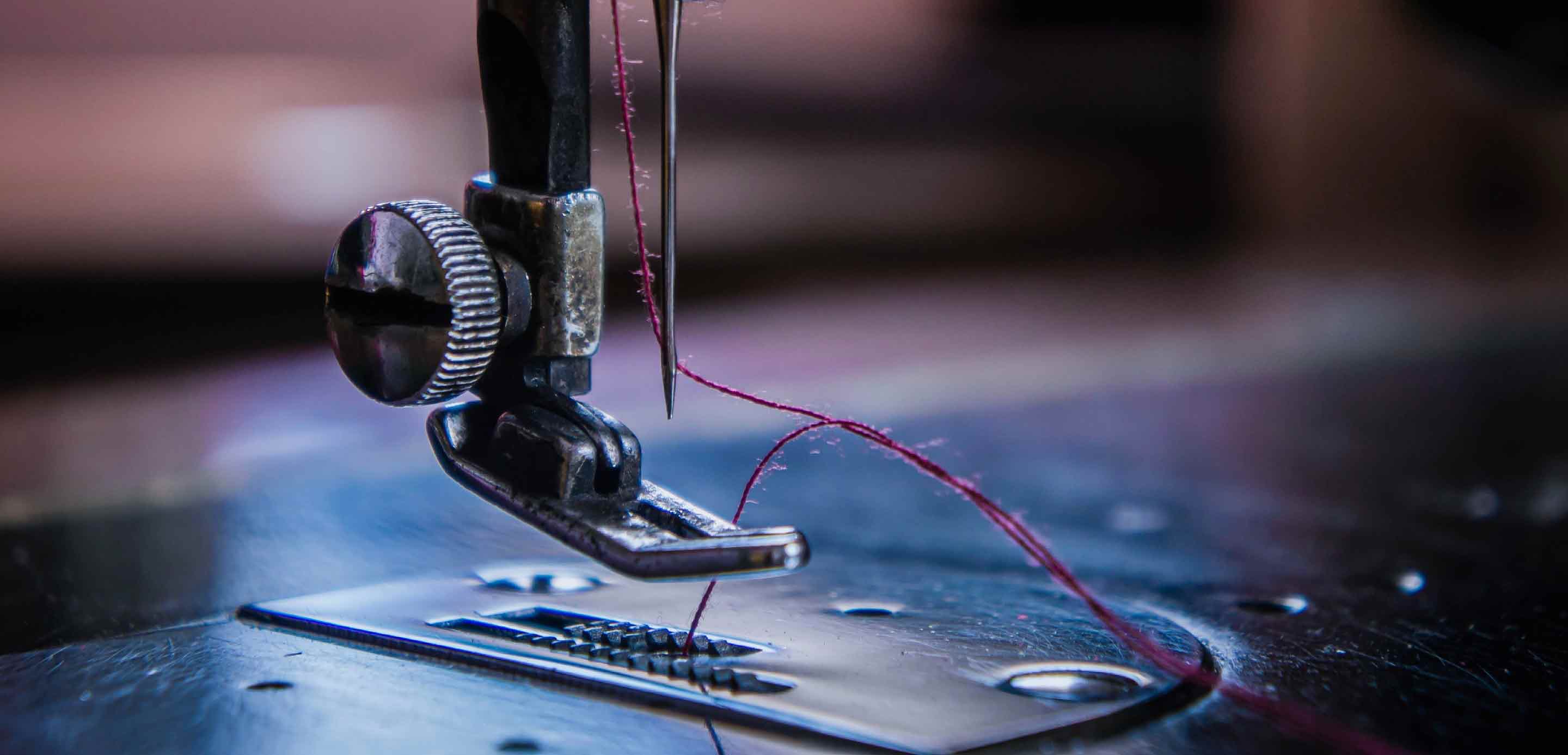 Weave a sustainable future – Kam Hing
The fashion industry is one of the polluting industries in the world. It accounts for up to 10% of global carbon emissions1. Sustainability becomes a vital part of the textile and garment industry's future. Sourcing and trading of eco-friendly raw materials play an important role in helping to shift the fashion industry toward a more sustainable pathway.
Hong Kong-based company, Kam Hing International Holdings Limited ("Kam Hing") manufactures assorted fabrics including knitting, fabric dyeing and fabric finishing since 1996, with two garment factories in Cambodia and two textile manufacturing plants in China. Now the company supplies fabrics to many reputable apparel brands from around the world.
HSBC has been working with Kam Hing since 2000, a relationship that is built on a shared vision of sustainability and growth.
With the goal of softening the environmental impact of production, Kam Hing dedicates itself to source environment-friendly materials with minimal energy consumption and pollution.
Sourcing of eco-friendly raw materials is what brought Kam Hing to applying for a green trade loan and sustainable trade instruments. It helps their procurement of eco-friendly cotton certified by Better Cotton Initiative, which makes their supply chain and manufacturing processes more sustainable.
We're committed to making positive changes and transitioning to a more sustainable future. We adopt strict environmental and social risk assessments along the supply chain to produce responsible textile products.
Helping clients achieve sustainable growth is one of HSBC's key strategic priorities. We leverage our industry expertise and product capabilities to help companies embed sustainability across their business and create long-term value, and we look forward to continuing to work closely with the company.
Today we finance a number of industries that significantly contribute to greenhouse gas emissions. We have a strategy to help our customers to reduce their emissions and to reduce our own.
For more information visit www.hsbc.com/sustainability
Sustainability for businesses
Explore how we're supporting customers in their transition to lower emissions.