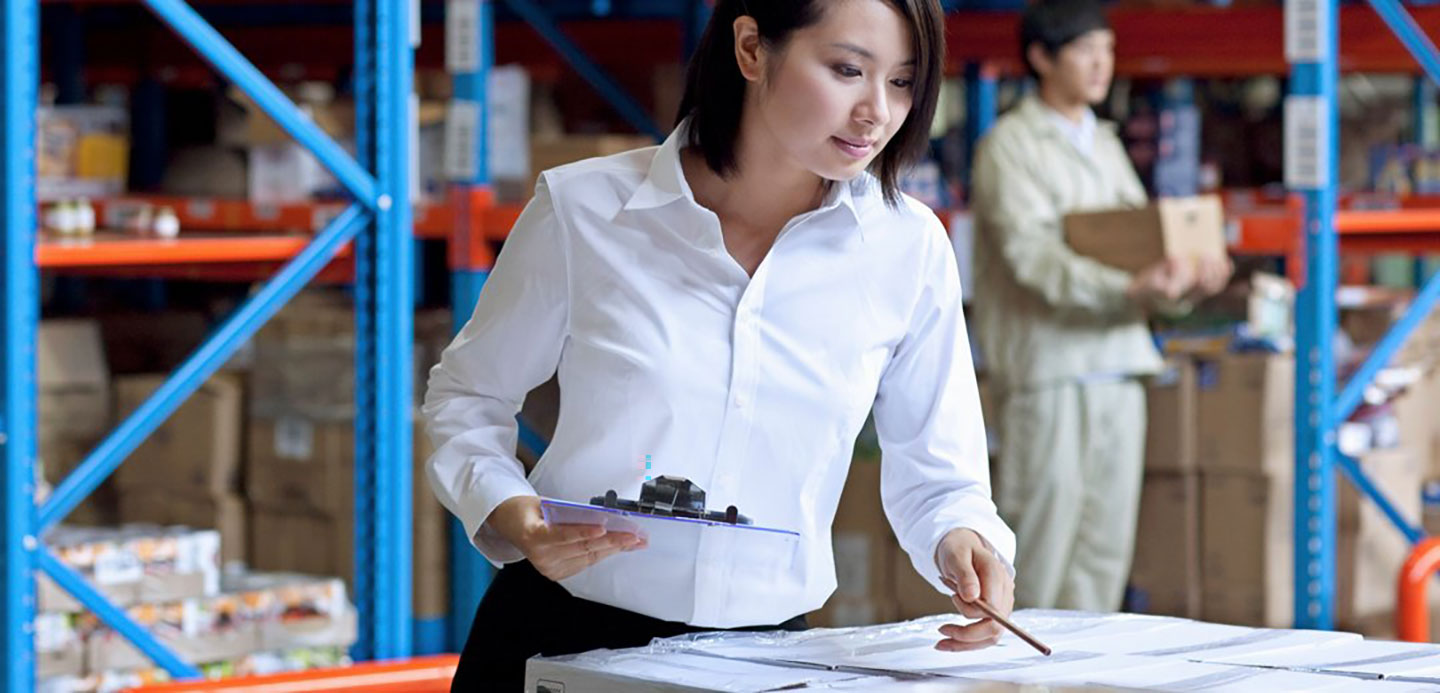 Financing under Export Documentary Collections
If you're expecting a payment under Documentary Collections, you may receive advance funding from HSBC.
Features and benefits
Improves cash flow against credit period extended
Other solutions
Reminder: "To borrow or not to borrow? Borrow only if you can repay!"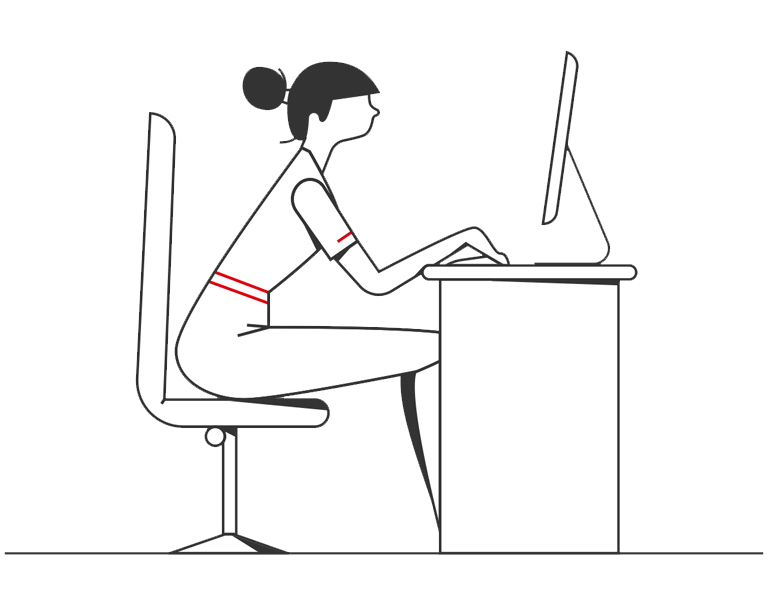 Need help?
Get in touch to learn more about our banking solutions and how we can help you drive your business forward.