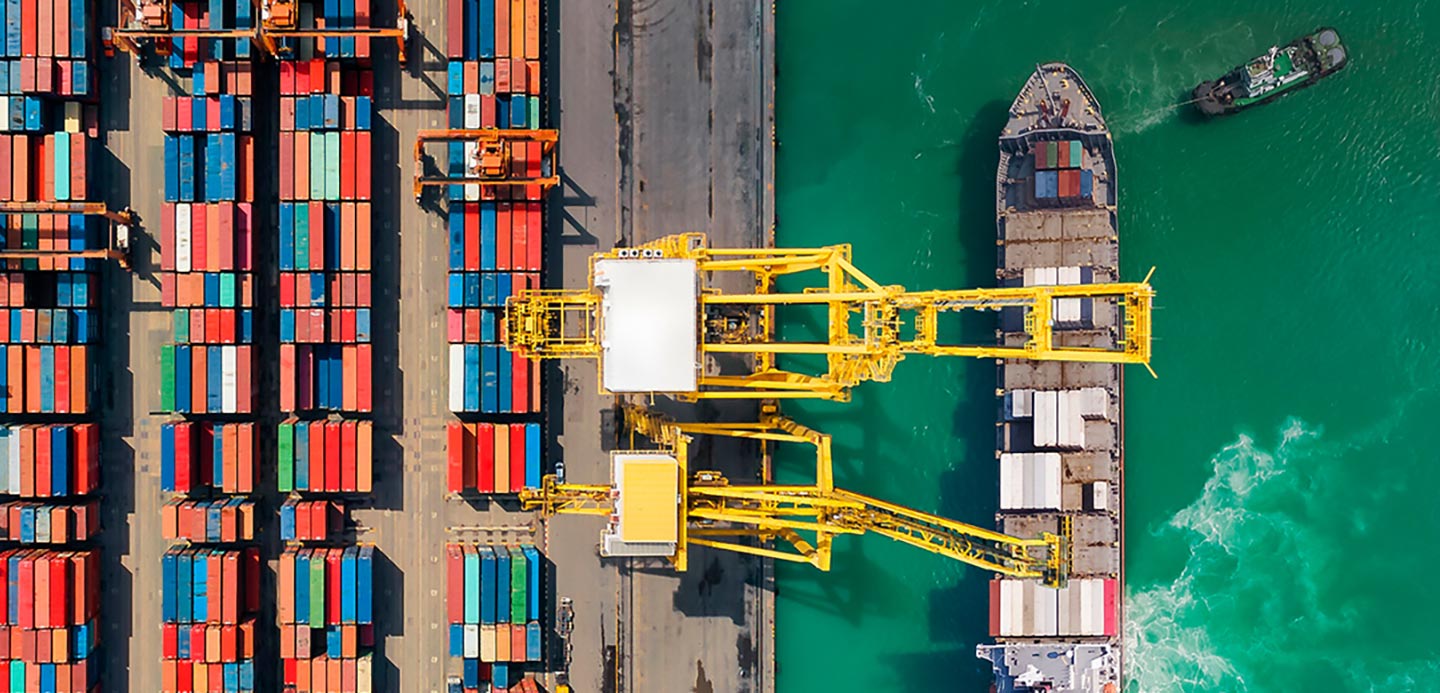 Pre-shipment loans against Export Documentary Credit ("DC") to assist your cash flow needs at the production stage.
Features and benefits
Improves cash flow at pre-shipment stage
Efficient working capital management by utilizing export DC proceeds to liquidate packing credit
Other solutions
Reminder: "To borrow or not to borrow? Borrow only if you can repay!"