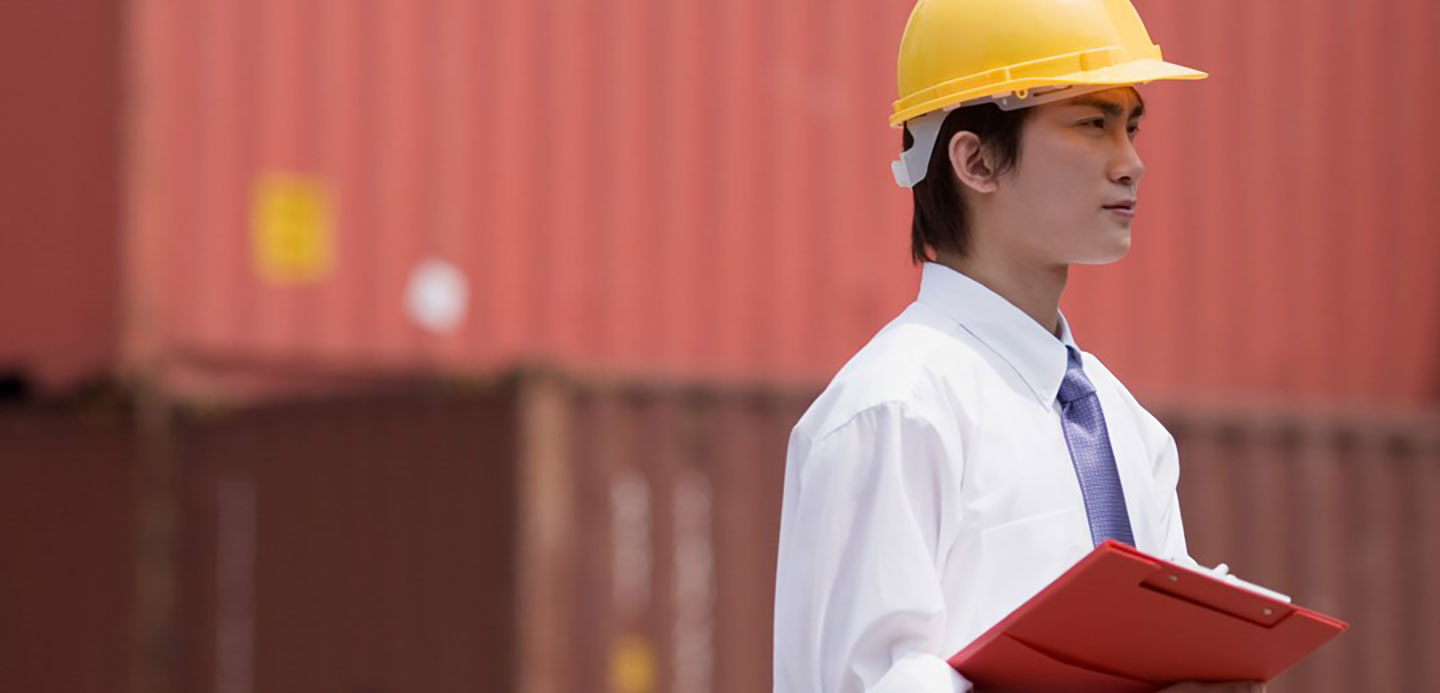 A trade finance solution that allows you to capitalise on new business opportunities and strengthen your negotiating position with suppliers.
Features and benefits
Bridges the gap between payment for imported goods and receipt of funds through subsequent sales
Gives you greater flexibility and liquidity
No missed business opportunities due to inadequate cash flow
Timely payments to suppliers will enhance your business reputation
You can extend your credit period beyond those given under Documentary Credits (DCs) and Documentary Collections
Your negotiating position with suppliers is strengthened as you're able to accept quick payment terms
Other solutions
Reminder: "To borrow or not to borrow? Borrow only if you can repay!"