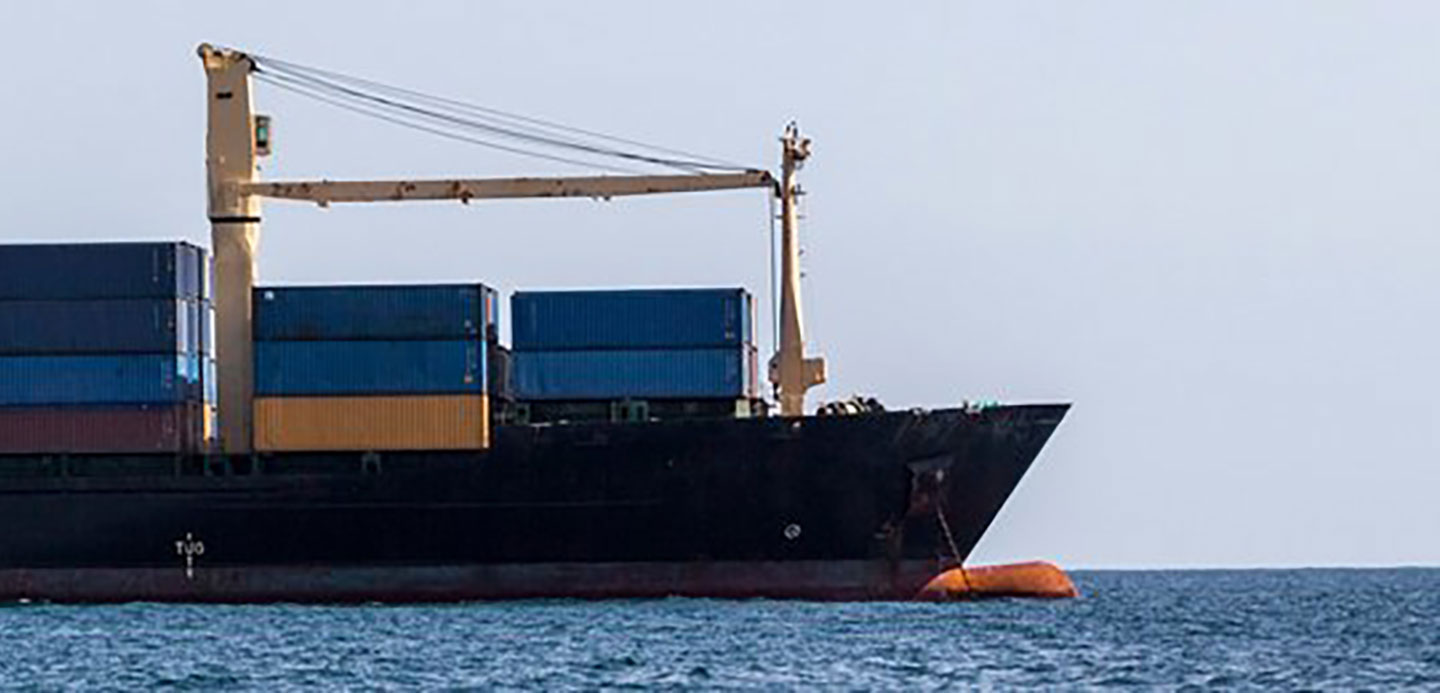 Conduct business with confidence, even where you lack established relationships, through the use of guarantees and standby letters of credit. An HSBC guarantee could enable you to negotiate favourable terms with buyers and suppliers by protecting them for non-performance under a contract while addressing your financing needs. HSBC offers tailored solutions including performance, advance payment, tender, warranty, financial guarantees and standby letters of credit as well as others upon request.
A guarantee or bond, as they are sometimes known, provides the beneficiary with acceptable security if the applicant (you) fails to fulfill its obligations in the underlying contract.
Reminder: "To borrow or not to borrow? Borrow only if you can repay!"