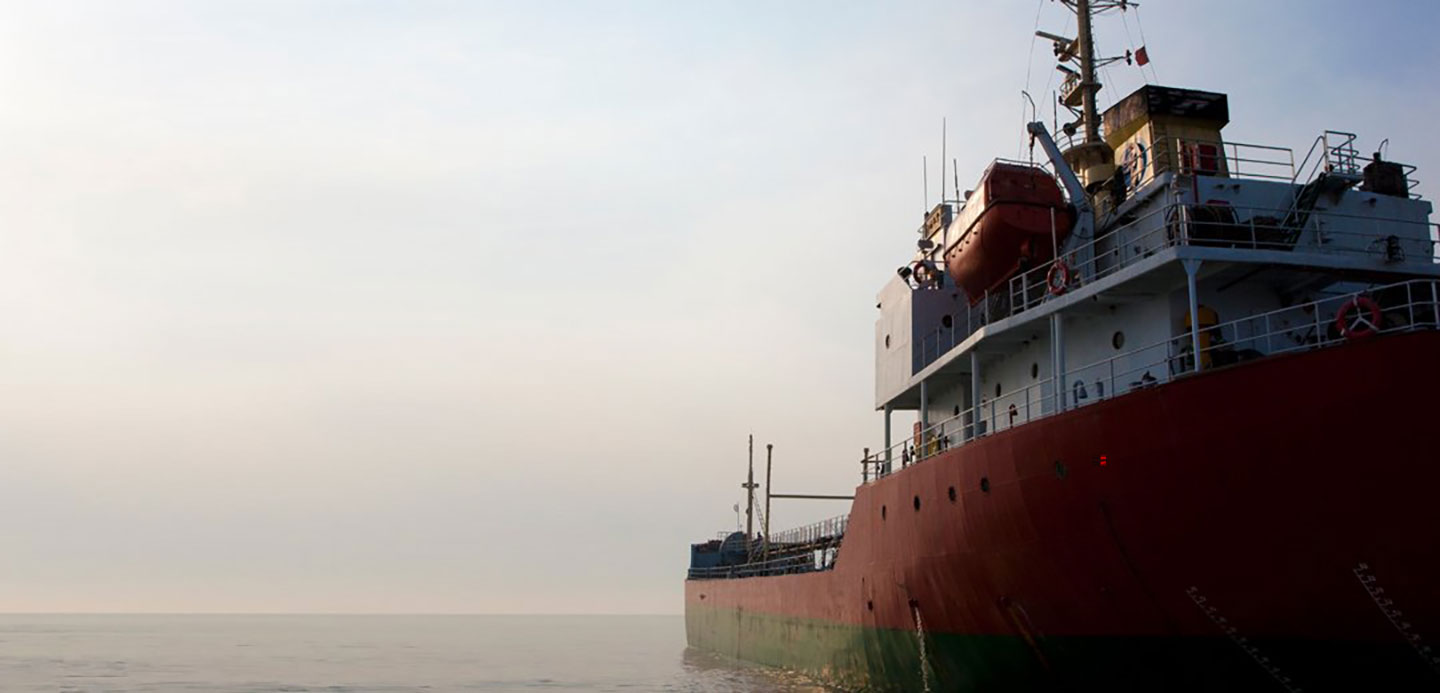 Benefit from immediate access to goods without having to wait for all the transport documents.
Features and benefits
Enables you to take possession of goods without the transport documents
Avoids unnecessary delays and missed business opportunities
You don't have to pay storage fees or demurrage charges
Defers payment until your supplier's documents have been presented
Shipping guarantees issued by HSBC are widely accepted by all shipping companies
A shipping guarantee can be issued as soon as you make the application
Other solutions
Reminder: "To borrow or not to borrow? Borrow only if you can repay!"
Disclaimer
Global Trade and Receivables Finance transactions may be subject to credit and internal approval. Other restrictions, including specific country regulations, may apply. Foreign currency exchange rates may apply to certain trade transactions.