Keeping up with changes in technology and the economic environment can be demanding. That's why we've developed powerful, intuitive online tools to make your day-to-day banking fast and easy, while giving you a clear picture of all your global banking in one consolidated platform. Anytime you need assistance, HSBCnet is available 24/7.
One platform to monitor all global accounts
Explore the transformative power of HSBCnet today.
Benefits of HSBCnet
24/7 support
Real-time Live Chat support
Chatbot for instant FAQ support
HSBCnet Plus to provide banking tips and industry news
All-in-one platform
Enhanced user interface
All-in-one banking platform
Powerful data validation
Advanced searching and filtering options
Seamless connectivity
Flexible connectivity options
Integration options with ERP systems
Consolidated payment files across countries and currencies
Cybersecurity support
Industrial-grade protection
Biometric login functionality
Customisable setting
Personalised payment authorisation setting
Faster tracking of payment status
Scheduled report generation
Personalised notification
HSBCnet Mobile app
Gain access to HSBCnet from your smartphone any time, any place.
Benefits
Used as a soft token for HSBCnet logon, re-authentication, and transaction signing

View account balances and recent transactions

Authorise priority payments, inter-account transfers, ACH credits/debits, bill payments and file level payments

Track the status of payments and trade transactions at any stage of the journey

Receive notification of payments via My Alerts

Set up and verify your identity with biometric logon
How HSBCnet enhances Global Trade and Receivables Finance services?
On HSBCnet, you can access a series of trade-related solutions to enhance your everyday business
Manage your trade transactions
Apply and amend import documentary credit
Confirm export documentary credit
Place import bill instructions
Process pre-shipment and post-shipment buyer loan applications and settlement
Process pre-shipment / post-shipment export documentary credit and bill finance applications
Process guarantees applications, amendments and cancellations
Connect with our Trade Client Service Team via HSBCnet LiveChat which provides you a safe and secure communication with real time responses to transactional level queries.
Trade Transaction Tracker
The Trade Transaction Tracker is a tool on the HSBCnet Mobile app, giving you a quicker and easier way to access your trade transaction status across markets and countries worldwide anytime, anywhere.
Get an overview of your transactions including documentary credits, documentary collections, trade loans and guarantees

View real-time trade transaction status detail

Save time on the phone, faxes or emails when tracking your transaction status

Search transaction with intelligence
Get started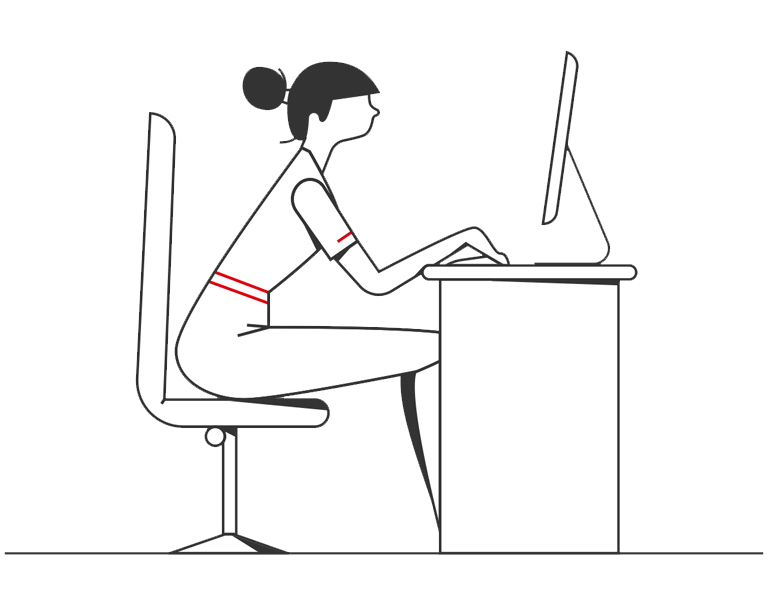 Need help?
Get in touch to learn more about our banking solutions and how we can help you drive your business forward.