Improve the way you manage working capital by streamlining and enhancing visibility of your receivables. Our comprehensive range of global receivables solutions is backed by our global presence and local knowledge. As a result, HSBC could help you manage your entire collection cycle with greater speed and efficiency, including the physical collection of funds, data processing and information delivery. That means your team can focus on maximising business opportunities and other important projects that add value to your operations.
Our global receivables solutions
Paper and electronic collection services
Collect cash and cheque payments in multiple countries using HSBC's branch or our alliance bank network. Take advantage of electronic fund transfer and bill payment services for fast collection of receivables.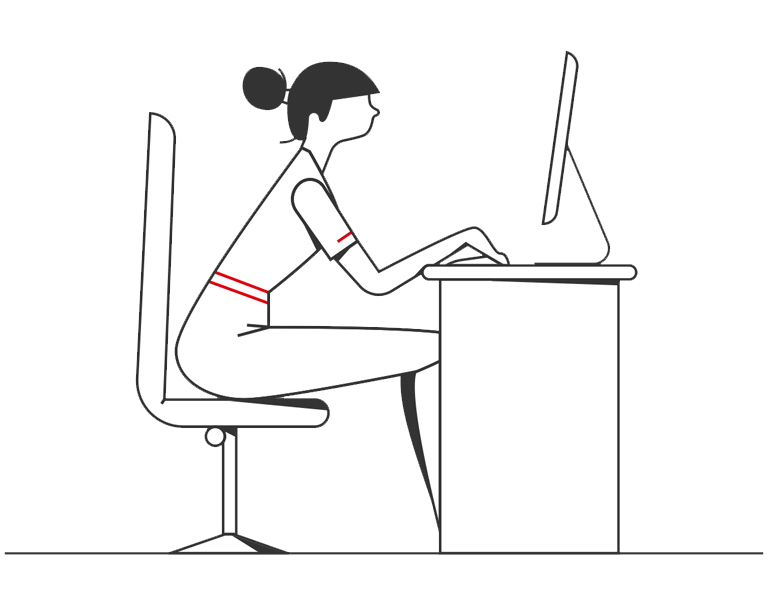 Need help?
Get in touch to learn more about our banking solutions and how we can help you drive your business forward.