Offering a range of services to streamline export procedures.
Features and benefits
Our export trade specialists will check the authenticity of Documentary Credits (DCs) issued to you
Endeavours to have a DC reaches you within 24 hours of receipt from the issuing bank
Free DC Safe Custody service
Learn more
Reminder: "To borrow or not to borrow? Borrow only if you can repay!"
Disclaimer:
Global Trade and Receivables Finance transactions may be subject to credit and internal approval. Other restrictions, including specific country regulations, may apply. Foreign currency exchange rates may apply to certain trade transactions.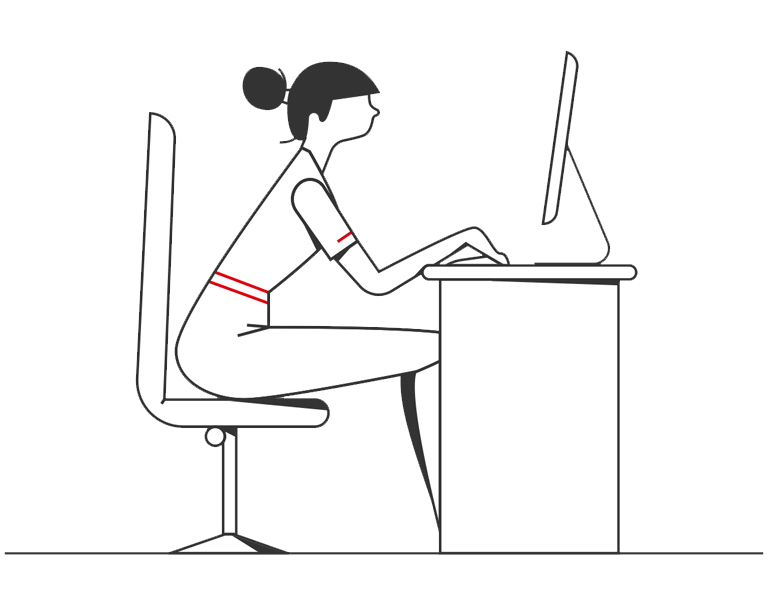 Need help?
Get in touch to learn more about our banking solutions and how we can help you drive your business forward.